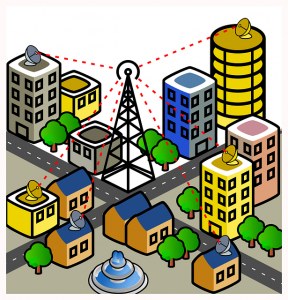 Not All Carriers are created Equal
There's a lot of different carriers to choose from. A lot of business think they only have one option and severely overpay for their services. We come into your business and evaluate your needs. From there, we reach out to all of the carriers available in your area, compile a comprehensive quote and present you with several options. 
A recent customer of ours overlooked their phone bill for decades. After using us, we saved them over $50,000 in 5 years. In fact, on average, we save our customers 40% or more. One appointment could save you thousands a year and provide you with the same if not better service then you had before. Our goal is to provide services that pay for themselves, provide you with new equipment that pays for itself and still save you money every year. 
Call us today to find out more. 724-658-8300